Action Required To Complete Your Free MRI Review
Please note that this ENTIRE form must be completed so that our team has all the required information to complete your MRI review.
If the form is not filled out and submitted, we will be unable to review your MRI.
Free MRI Review and Videoconference
If you have a physical copy of your MRI (CD, USB, etc):
While completing this form, please upload your MRI images by selecting "File Upload" option under the question "I will send my MRI through." Once selected, the File Upload instructions will appear below the question.
Please be sure to include both the actual MRI images (DICOM format strongly preferred) and the report. We cannot complete a review with just a report, and it is best to upload both.

You can also mail or drop off your images after submitting this form at the following address:
Millennium Medical Management
ATTN: MRI Review
7955 Spyglass Hill Rd, Melbourne, FL 32940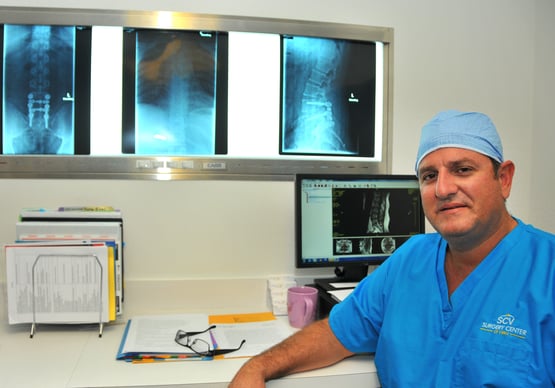 ***Deuk Spine Institute is not responsible for returning MRI discs or images. If you wish to retain the originals, please make an additional copy or include a stamped, self-addressed return envelope with your images***